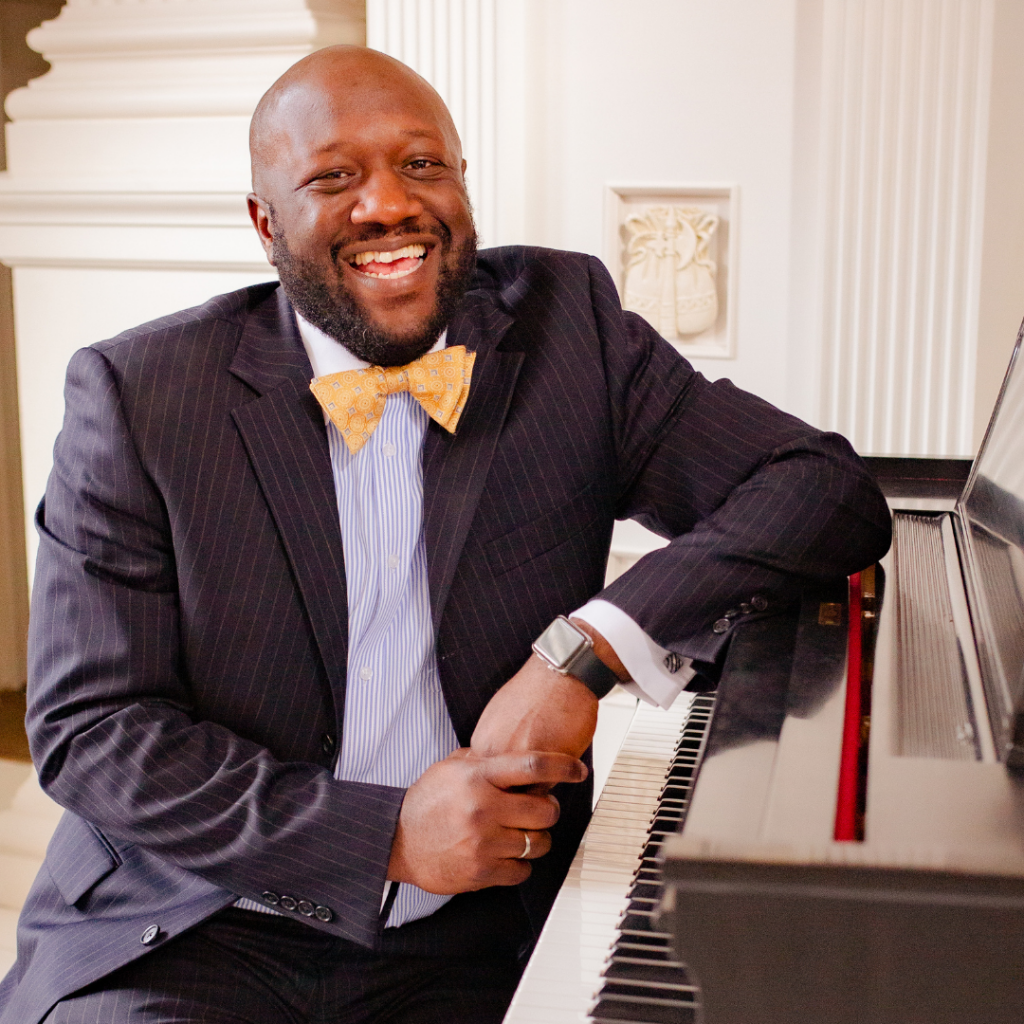 Jason N. Brown
Minister of Music and Arts
Office: (804) 358-2383 ext. 121
Questions about chancel choir, handbells, children and youth music opportunities can be directed to Jason.
Favorite...
Bible Verse: John 3:17
Movies: Elf, Anchorman, Fried Green Tomatoes, O Brother, Where Art Thou?
Books: Works by Richard Wright, Nella Larsen, Toni Morrison, George Orwell…
TV Shows: The Good Place, West Wing, House of Cards
Music: Anything tuneful
For fun I like to: cook and entertain
About Jason
I am a native of the Republic of Trinidad and Tobago, and have come to Richmond most recently from Camden, SC. My involvement in church music and ministry spans north of 25 years, and I have earned degrees in music from the University of Kentucky (Go Cats!) and West Virginia University (Go Mountaineers!). Over the years, I've been blessed to make music with the American Spiritual Ensemble, Louisville Bach Society, Kentucky Bach Choir, Houston Grand Opera, and Lexington (KY) Singers. In New York City, where I also maintain some activity, I've been featured with the Roy Prescod Chorale, Fine Art Singers of New York, Symphony Saintpaulia, and Harlem Opera Theater.
I have led music ministries along the eastern seaboard and, in 2012, was honored to serve as a faculty member at the Presbyterian Association of Musicians' Conference on Music and Worship at Montreat.