First Presbyterian Church History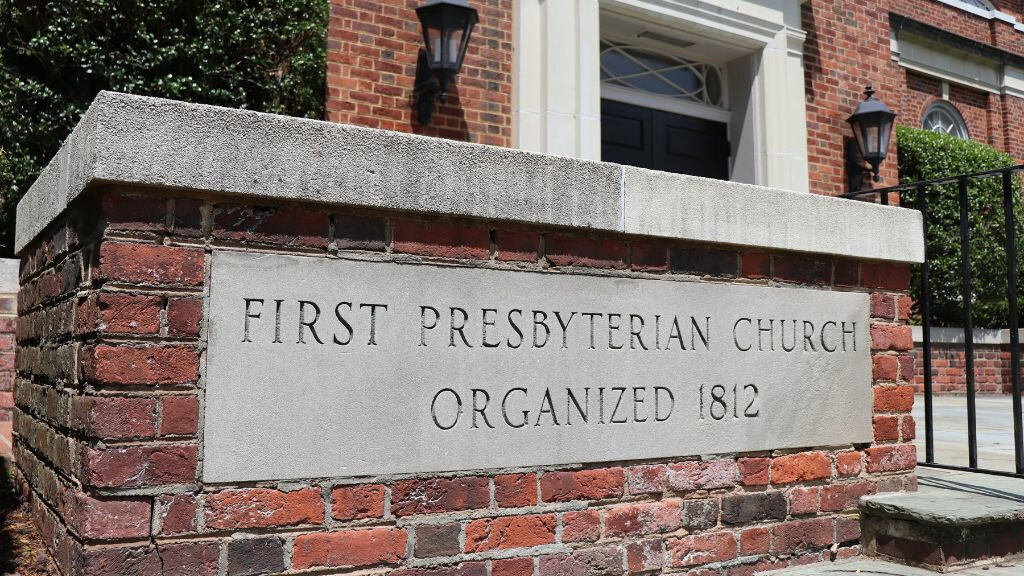 The Presbyterian Church in the City of Richmond was organized on June 18, 1812, with fourteen members and two ruling elders. Dr. John Holt Rice was installed as its first pastor on October 19 of that year in the new church building on the south side of Main Street, between 27th and 28th streets.
In 1816 its name was changed to First Presbyterian Church, and it moved to a new site on the south side of Main Street, between 17th and 18th streets.
In 1938, plans began to be made to move the church farther west in the city, where it was noted members were rapidly migrating. In June 1939, the congregation approved initial plans for the new church building to be constructed at its current site, the corner of Cary Street and Locke Lane. In 1940, phase one of the building – a chapel and education space – was completed and the congregation moved into the new facility.
World War II years were a time of busy growth for the church, and by June 1944, the congregation had undertaken a building fund to build the sanctuary and expand the space for education. On September 17, 1950, the congregation celebrated its first Sunday of worship in the current-day sanctuary.
First Presbyterian Church has 1,400 members currently who are engaged in its worship life and vibrant ministries of faith formation for all ages, community outreach, and social justice.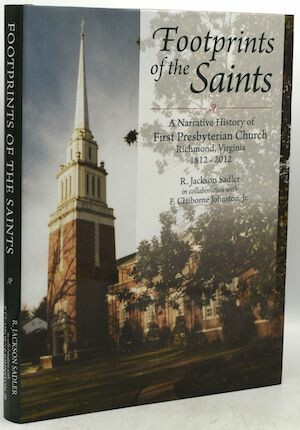 We encourage you to read Footprints of the Saints: A Narrative History of First Presbyterian Church, Richmond, Virginia, 1812-2012, a rich history of FPC with many vintage pictures. Copies are available in the church library. See these videos too.